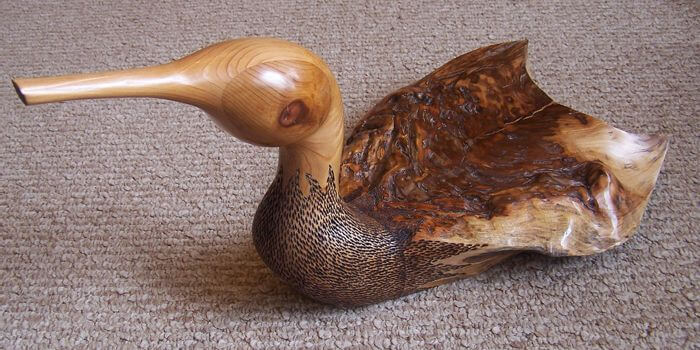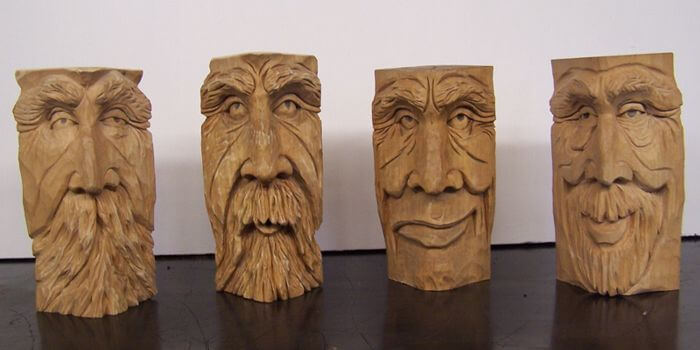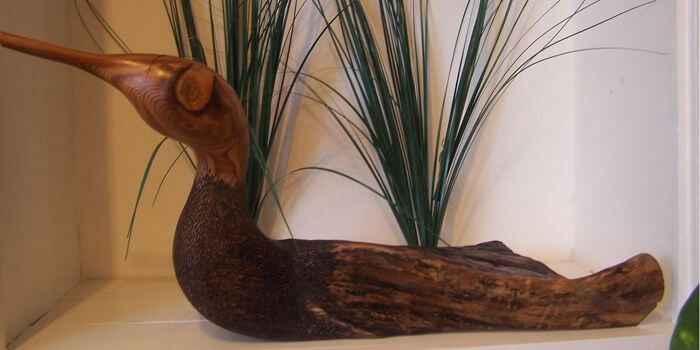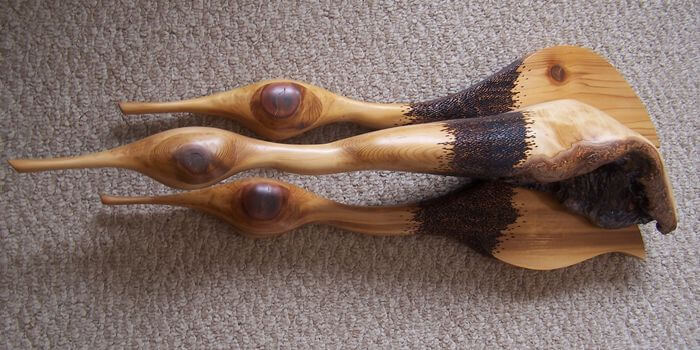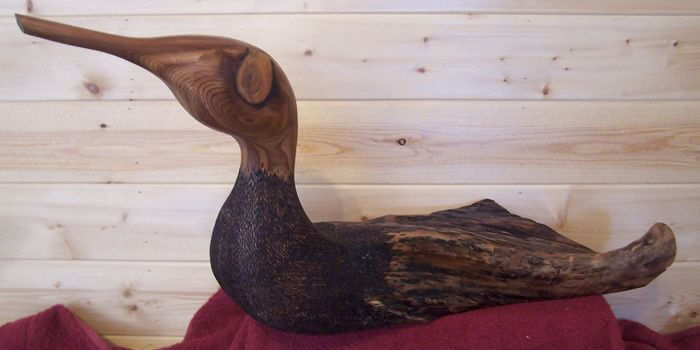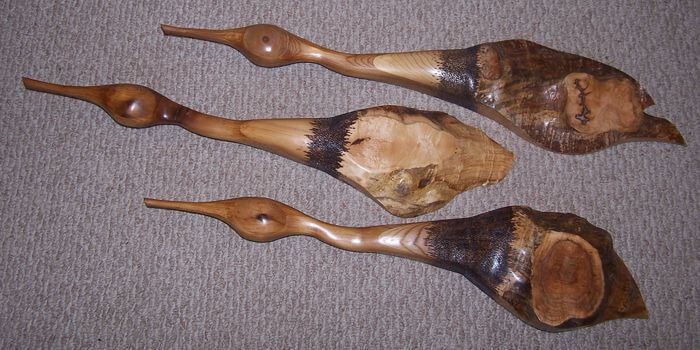 Terry Adair
Twisted Pine Studio
Unique, Natural Wood Sculptures
I try to bring wood to life in my one of a kind wood sculptures. Each piece of wood inspires its own form, resulting in a shape of grace and attitude. The wood, often with knarls and unique shapes, comes from the bush, wood piles and saw mills in the Haliburton area. The structure of the wood and nature of the grain enable me to bring expression to every sculpture.
All the wood that I gather stays in my workshop for some time before I attempt to start shaping. If the wood is going to bend, twist or crack, it will do so long before I start shaping.
I enjoy creating sculptures for my clients to fit their home, cottage or office. This way we work together to create a sculpture with a story. I have created numerous sculptures for all kinds for special occasions, and engraved them accordingly. We can design a one of a kind sculpture for you or you can purchase one displayed in my Studio or other Galleries that carry my sculptures.
Visitors to Twisted Pine Studio are fascinated with my collection of Art and my work shop. My Studio overlooks a beautifully gardened, three acre estate on the outskirts of Halibuton Village in Ontario, Canada.
By placing a $25.00 deposit, we can start working together making your personalized Sculpture. Please contact me, or click here to make your deposit.
Terry Adair